ARCHITRE is committed in providing its clients with exceptional service and valuable expert advice in achieving all development outcomes. Our aim is to ensure your dream home and/or business brings fabulous amenity and importantly high economic return.
We work hard to create opportunities in a changing environment. Sustainable design and Innovation is at the heart of who we are. We seek to achieve designs which provide significant energy savings through focus on ventilation, natural lighting and other general amenities which we believe improve quality of life.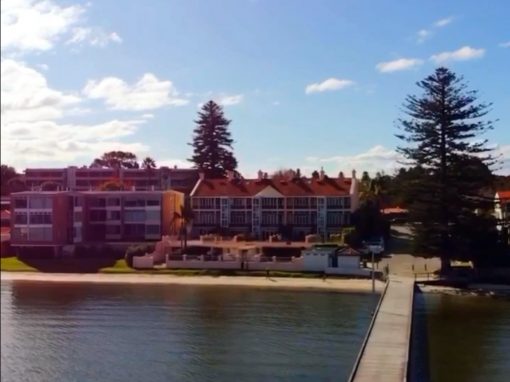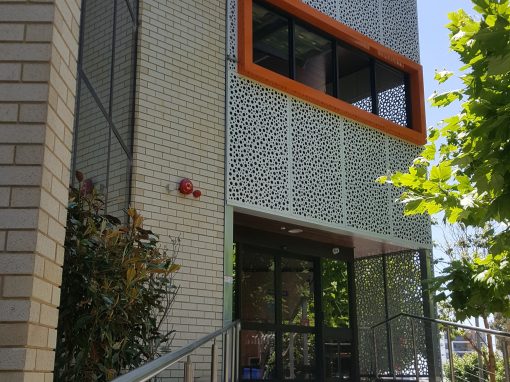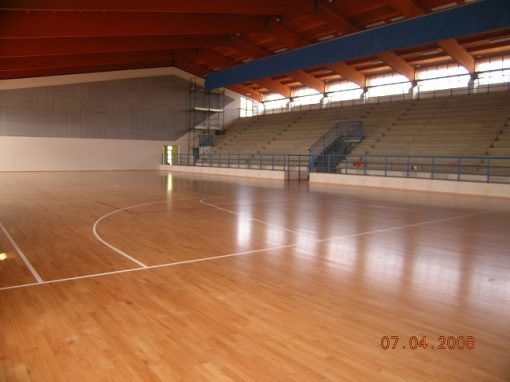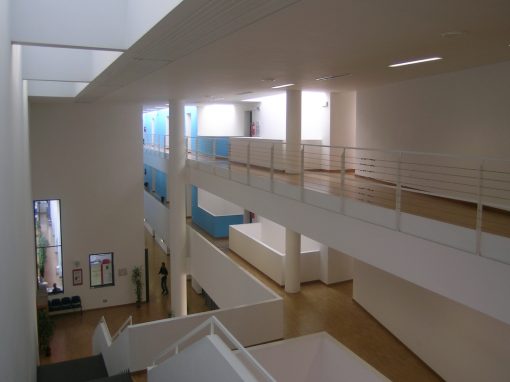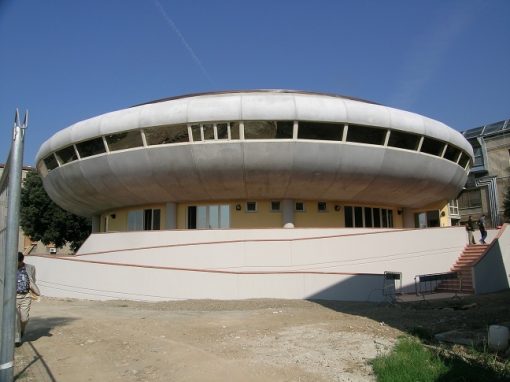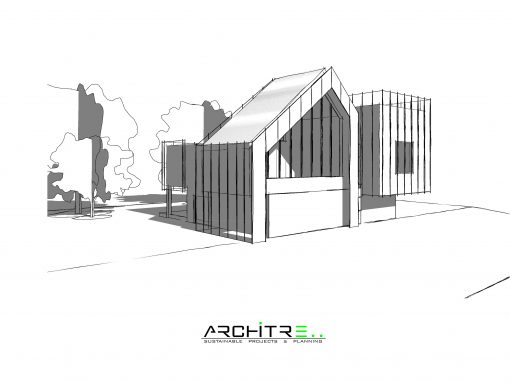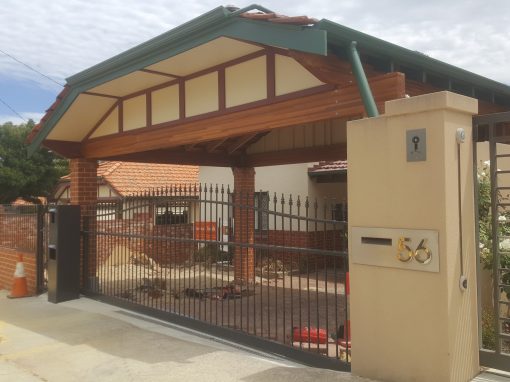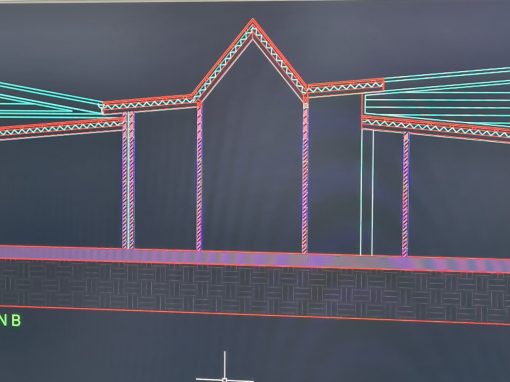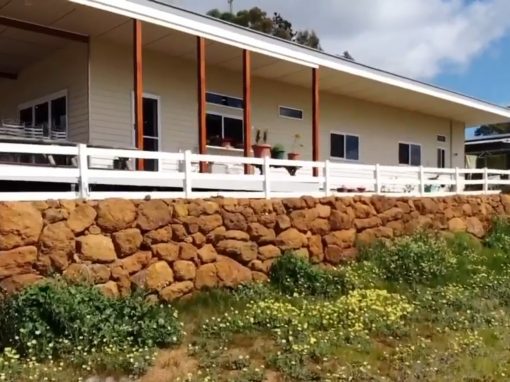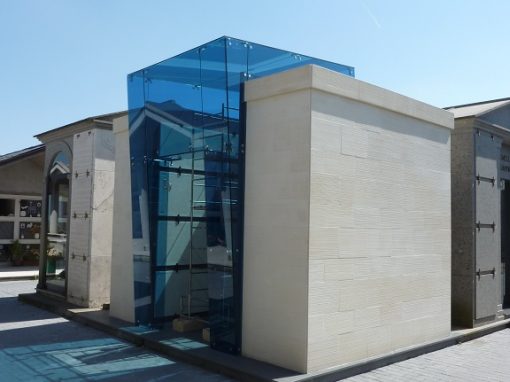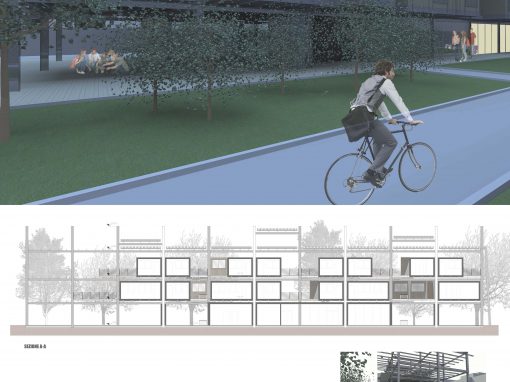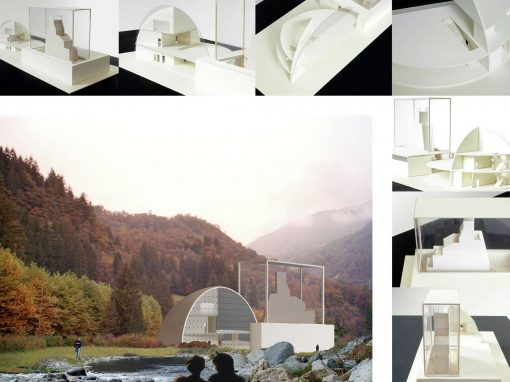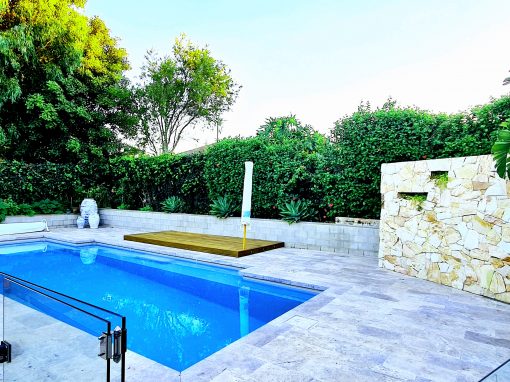 We look to transform the past into the future by restoring existing buildings. We aim to help you create Culture by preserving Heritage buildings whilst also being sympathetic to the natural environment.
Ensuring your dreams is our goal. Our passion, experience and knowledge is proudly of service to you and your next project